The downside of everyone owning a mobile phone is getting unwanted calls. You can use a reverse phone lookup app to find out who is calling you and why. There are several situations where you might want do to this.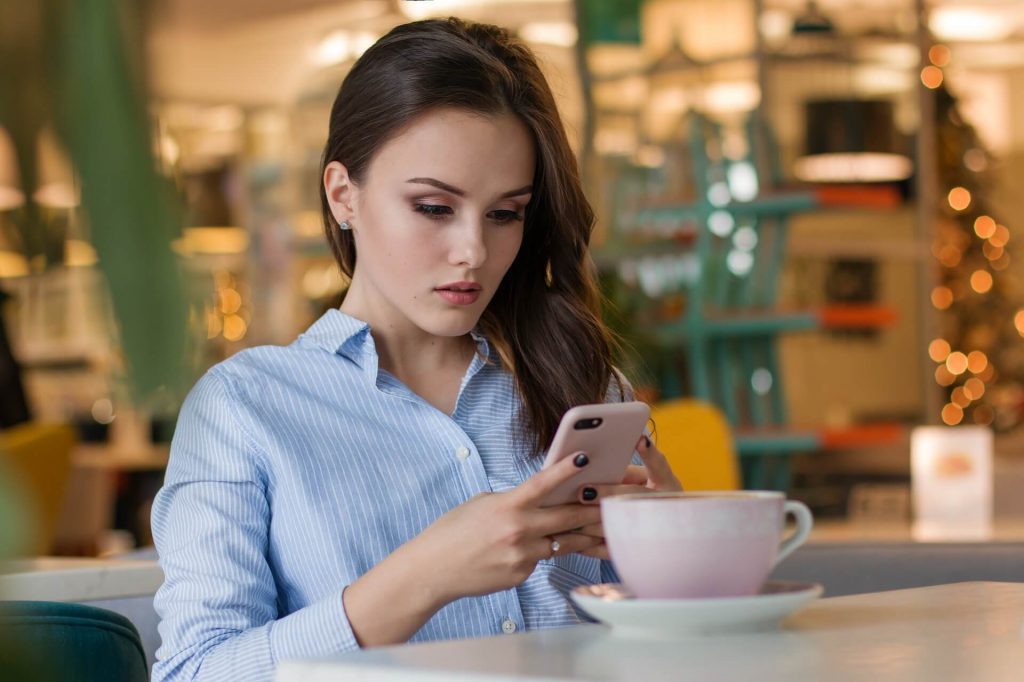 To Prevent Sales Calls
Sales calls are annoying, especially when they disturb your evening with your family. You can hang up on these people, but the calls keep coming. Blocking the number doesn't always help either, as sales teams will often call from a variety of different numbers. They hide behind numbers that look real, so you pick up the phone and use tricks to keep you on the line.
Some unknown numbers are suspicious. You answer the phone, and the caller immediately hangs up. If you leave the phone to ring, they never leave a message. These are often spam calls and are deeply annoying. Use your app to find out who it was.
To Find Out Who Is Prank Calling You
Prank calls are a nuisance. It might be funny at first, but they can soon get irritating. A lot of prank calls can turn threatening too, or the caller may cross the line between funny and threatening. 
It is becoming more common for prank callers to use emotional manipulation. First, these people will do their research using social media and other platforms. With enough information about you, they call. They might create stories about loved ones being in trouble, and they can be very believable. The goal is to make you do something, such as hand over money.
We all know about email scams. These scams have found their way onto the phone now. Scammers think it's easier to hook people over the phone, as they have easy access to you. People are always with their phones and are likely to pick up. Don't fall for these scams. You can run a search with a reverse phone lookup app if you're in doubt about a call.
To Find Out More Information
There are ways to expose scammers. Some searches will reveal the name of who called you. Others will give you an address. 
Finding out more about someone is useful if you're online dating. Websites and apps that connect those looking for love can be a breeding ground for catfishers and scammers. There are lots of risks associated with meeting strangers online. Scammers can set up fake profiles and numbers to try and hook people. Use the reverse lookup app lets you vet their details.
In some cases, you might want to find out where certain businesses or people are located. A phone number search can give you all the information that you need.
To Research Family Members' Call History
You will want to tread carefully if you choose this option for an app. However, there are some cases where you might need to research someone in your family. Perhaps you need to check up on your child. 
Catfishing aimed at children and teenagers has become more common, which is scary for parents. Reverse phone lookups can be used to give you more information on what could be going on with your children, or other family members if needed. 
You can review phone and text histories from the family phone bill. All you need to do is search the number using the reverse phone lookup app if you don't recognize a number. This can give you peace of mind and can be a life-saver if you're worried about someone in the family. However, it can also backfire and make people feel spied on. Be careful with this option. 
To Find Out Details Quickly
One of the bonuses of a reverse phone lookup app is convenience, ease of use, and speed. You don't to spend money on a private detective, and can instead have the information you need at your fingertips.
It can take just seconds to get the information that you need when you have found a reliable provider. Once you've done that, you can use the same app every time you need to search for a number. 
Using a reverse phone lookup app is a convenient way to deal with the annoying parts of owning a mobile phone. It's a fast and reliable way to get some more details on unknown callers. These apps are worth trying, as they could give you some real peace of mind, and prevent you from dealing with annoying unwanted calls or scammers.