When someone has been bothering you from an unknown phone number, you'll want to get to the bottom of it – and luckily, you don't have to look very far to identify the caller. There are a variety of caller location tracker applications accessible these days, and you can utilize them to solve your problems. A caller location tracker is mostly used to obtain location information (like city or country) for unknown callers or contacts with whom you are unfamiliar. Some apps can even precisely track street information. You can use apps like these to pinpoint scammers too. There are hundreds of call tracker applications available right now, and we've compiled a list of the finest ones for your convenience.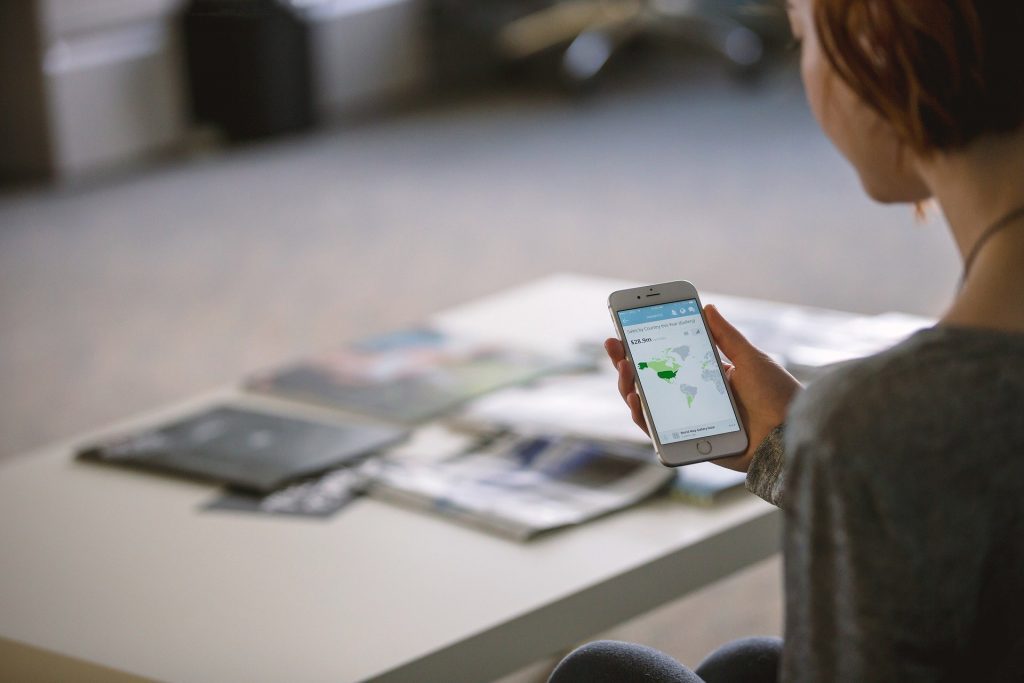 Number Tracker Pro
If you're looking for a quality number tracker, Number Tracker Pro is for you. With state-of-the-art tracking technology, Number Tracker Pro offers its users many benefits that you often can't get on other apps. These benefits include the following:
This allows all your searches to be completely anonymous so they can't be traced back to you
Number tracker pro grants you access to all networks so you needn't worry about being blocked
Discover in-depth information on your chosen caller ID, you'll be given name, exact location, and more
Got a suspicious call while on your vacation? No problem. Number Tracker Pro can be used anyplace at any time. A phone number can be tracked, regardless of its country location.
Main features
Number Tracker Pro has many features that are the very reason 'pro' is included in the name. Here's a rundown of the app's main features:
Find callers name
Find relationship status
Find exact address
Find carrier name
Find occupation and education
Track on map
FAQs
Because Number Tracker Pro is one of the most sought-after caller ID location tracker apps on the market in 2021, it comes as no surprise that buyers have a few questions about the app…
1) How accurate is the data?
The data is sourced from public domains like white papers, portals, databases, and public listings. Although the potential of having a few errors is understandable with such as large database – the majority of the data is highly accurate.
2) Is help and support provided?
Yes! There's always a team member on standby so you can get problems resolved at any time.
3) Do I need to pay a subscription?
Number Tracker Pro's services cannot be subscribed to. Instead, you'll buy credits.
4) Can you remove my phone number from the database?
You can request that they remove your number from their system at any moment, just speak to a member of their team
5) Is the app free to download?
Always.
TrueCaller
This Swedish company was established in Stockholm in 2009. The app has over 150 million daily users from all across the world. True Caller can provide spam blocking and caller identification services. Here are some awesome things you can do with the TrueCaller app:
Have your own profile
Categorise people as spam
Use the app without wifi connection
Make video calls
Set the app as a default dialer
Find numbers with an email address
Remove your own number from TrueCaller's database
Numbo
You can stop unsolicited calls with the app Numbo. When someone calls you, Numbo compares the number to their massive spam database to effectively identify the person or company pestering you. A bonus of using Numbo is that you can block specific calls. There is a free version and a premium version – they both have the same features but the premium is an ad-free version of Numbo.
Numbo's features:
Spam block
Block specific numbers
Blacklist numbers
Report numbers
Sync.ME
The app is one of the world's best spam blocker apps. It is also good for caller ID. You can use the app to find out who called you plus you can see their contact photos and social network profile pictures. This helps to pinpoint spammers and block robocalls. Here are some key features of the Sync.ME app
Access true caller ID – sync the unknown callers and see who's calling when your phone rings
Block calls – block any caller including those unknown and add numbers to your blacklist
Reverse phone lookup – find out who unknown numbers are
Robocall identification – Identify spam calls, robocalls and telemarketers
Spam block – create a blacklist of callers
Record calls – save for viewing later
Text ID – identify numbers via text message
Whoscall helps you keep your phone safe. The app is becoming increasingly popular for its caller ID and spam block services. The app has the power to identify incoming calls and text messages by looking at a huge database of 1 billion + numbers. Here is a list of Whoscall's functions:
Track unknown calls
Only pick up useful calls and block others
Stop spam calls
Search unknown numbers
Pinpoint incoming and outcoming calls
Chat with other Whoscall users
Prioritize important messages and not receive spam
Conclusion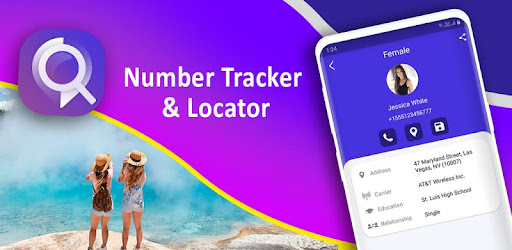 There are so many caller ID location tracker apps and we already identified 5 of the best(Number Tracker Pro, TrueCaller, Numbo, Sync.ME, and Whoscall), but which do you choose? Well, it's recommended that you consider what you want to get out of an app like this. For example, if you want to use a caller ID location tracker app for primarily reverse phone lookup, choose Number Tracker Pro. You can sign up for a free account today and download the app on the Apple Store or Google Play.