If you're wondering who lives on your street and you'd like to find out, you aren't alone.
A lot of people are curious about their neighbors for a whole range of reasons, and you can't always just walk over and knock – so how do you find out who you live next to? If you rarely see them to say "hi" to and you're often out when they're home, how can you figure out who they are?
There are lots of ways you can work out who lives on your street, using apps like Number Tracker Pro, or tapping into property records searches, phone numbers, and social media. It's easier than ever to get this kind of information online, and there's a surprising amount to be found about most individuals, even if you only have a little bit of identifying information about them.
Knowing who lives on your street has many practical advantages; it's not just about being nosy. When you know who you live near, you can help each other out more, find opportunities to bond, and also keep each other safe from criminal activity in the neighborhood. That's part of the point of neighbors, so let's find out more about how you can do this!
Use People Finder Apps
There are some great apps out there, like Number Tracker Pro, that will help you to find out about people. Number Tracker Pro allows you to put in multiple pieces of information to find out more about any individual, and this will help you get to know your neighbors.
You might be thinking, "But I don't know their name" – but that's okay, you don't need to! On Number Tracker Pro, you can search using a phone number, an address, or a name, and you'll be given quite a chunk of information about that individual.
Let's look at how this works!
Searching By Address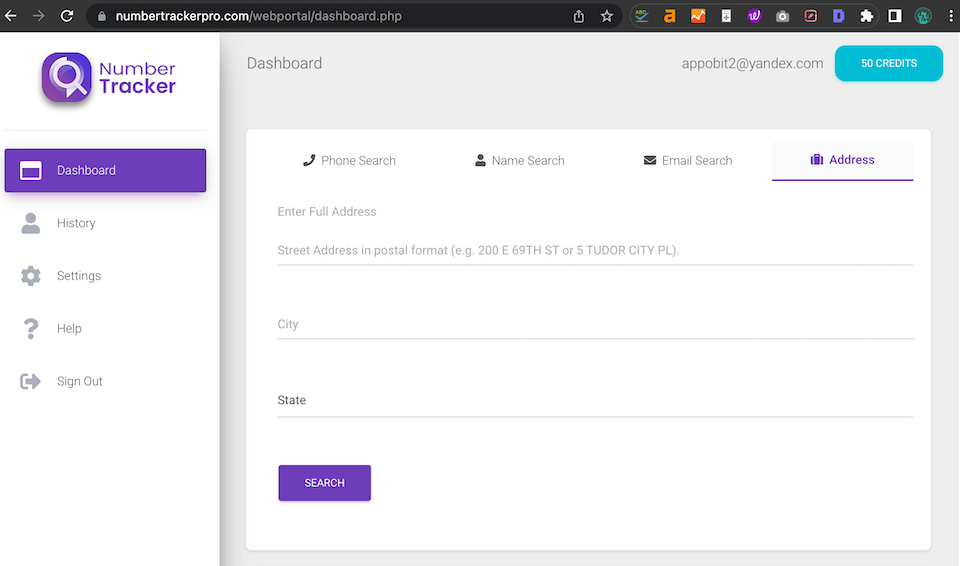 If you're curious about who lives at a certain address on your street, but you don't know their name or phone number, you can search for that address on the app, without needing any other information.
As long as you have the address, you should be able to access information like the name, age, and phone number of the individual, and sometimes additional information, such as their email address and social media profiles. This can help you get in touch if you need to.
It can also be a great way to figure out if the people on your street are likely to make good friends for you, and may help you to build up a sense of community. It's easier to make connections with people when you know a little bit about them, so this is a "foot in the door" way forwards.
It will also give you a few points of contact that you can reach out to if you don't happen to see the house owner in person very often.
You could consider emailing or phoning them instead, just to check in and say "hi." Of course, it's a good idea to establish some contact first, so they know who you are and don't just get your message out of the blue.
Searching By Name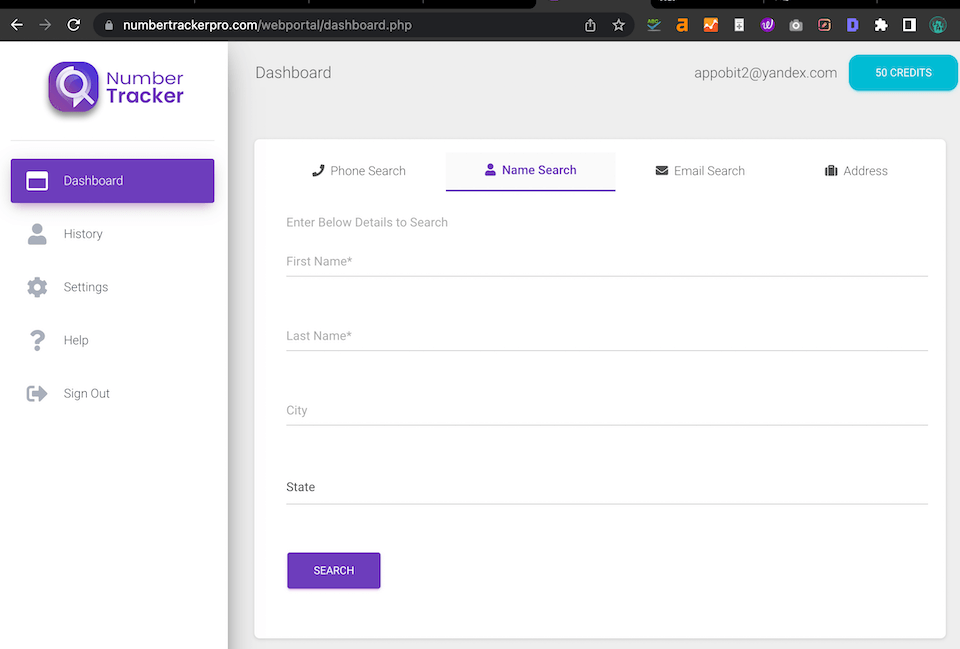 Sometimes, you find out a neighbor's name, but you can't quite figure out which house they're from. This is particularly true if you're at a big social gathering or something similar, and meeting lots of people. You might be really interested in getting to know some of them better, but you can't do this if you don't know which door is theirs.
Fortunately, Number Tracker Pro can cover that scenario too. If you know the name of the individuals who live on your street but you want to pinpoint their addresses, consider searching for their names on Number Tracker Pro.
This will give you access to things like their current address (plus their past addresses), along with phone numbers and email addresses.
It's surprising how many people don't have a neighbor's phone number. You might feel like you can just pop around, but a phone call is often less disruptive and sometimes more appropriate.
Using Number Tracker Pro can be a great way to get a phone number and get in touch if you need to! You never know when an emergency will crop up where you need to call somebody, and this will let you do it even if you've forgotten to exchange numbers in the past.
It's a good idea to check with them that they are happy for you to have the number, but this is valuable in an emergency where you can't just call around.
Searching By Phone Number

Sometimes, you might know the phone number but not the address or the name of the individual you're trying to contact. For example, if someone new has moved onto the street, they'll probably still have the same number as the previous house's owners. You can just enter that number into Number Tracker Pro.
You may then be able to get the name, address, and even social media profiles of the person who lives there now. You can add them on social media and use that as a way to get to know them, or to build neighborhood connections that help everybody on the street to feel a sense of belonging!
Online Property Records Search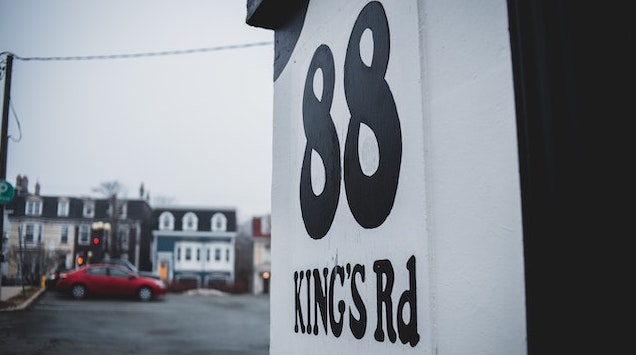 Searching online property records can also help you to figure out who lives at a certain address. Property records can give you some surprising information about previous owners, including bankruptcy or divorce reports. You may be able to access old photos of the home, and you should be able to find out the current owner's name, even if they aren't using the property much.
There are a few places that do this, such as U.S. Property Records, where you simply enter an address and it will find the owner in the database. This is great if you want to determine who lives on your street. You can search any of the addresses that you don't know the occupants of, and you'll learn who lives there.
There's also Neighbor Who and Ownerly, which will give you similar details if you search for an address. You probably already know the address, since it's on your street, so this can be a great way to narrow things down and find out about the homeowner.
Intelius is another good option and will tell you other interesting facts, like the value of the property, tax information, title details, and a whole lot more. You might find this useful if you are trying to compare your home to others in the area, and you need to learn but you don't want to have this kind of personal conversation with your neighbors.
You do have to make an account with these sites to review the reports, but you shouldn't have to pay to view the basic information. You can learn quite a lot from these online property records sites, and they're a quick and easy way to find out more about your neighbors, as well as the history of their houses.
Public Records Searches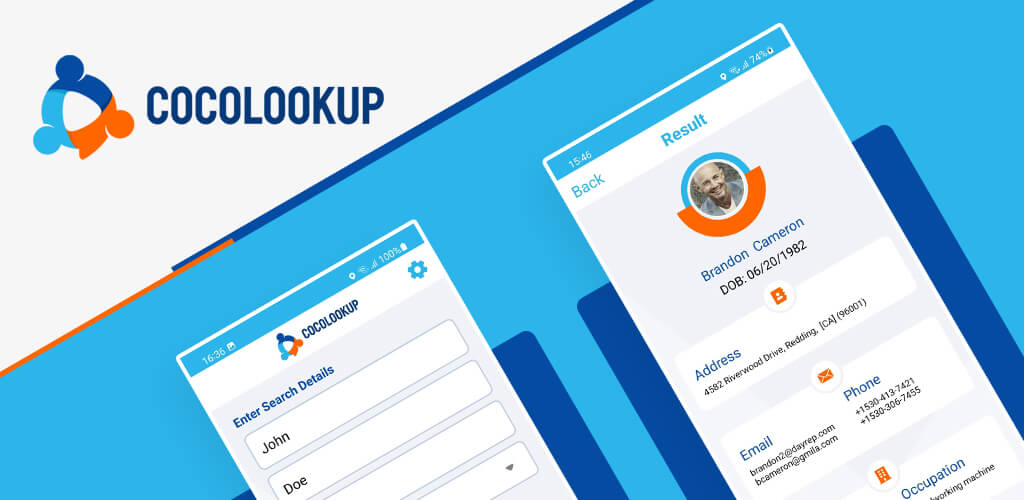 You can also use public records searches to get more information. To do this, search for your state and public records resources. For example, if you live in California, you can go to california.staterecords.org, and find a list of companies that hold this kind of information.
Alternatively, try tools like CocoLookup, which allows you to search using a range of different criteria, such as name, phone number, address, email address, and even license plate! This database is constantly updated and can be a very valuable resource, especially if you are working with limited information.
Another option is Check People, a site that lets you enter the name, city, and state of the individual you are trying to find. These searches let you look up neighbors on federal data sources, state data sources, and county data sources. Because they cover such a lot of data, you do need to be a bit patient while the searches are being completed
You will again need to sign up to the site to get the full report on the individual you are looking for, which includes information like their address. However, the site should not report that you have been researching that individual to them, so you don't need to worry about your neighbor finding out you've been doing a little digging.
You can find out a surprising amount about individuals from these records, including possible relatives and criminal records at times, so make sure you are being respectful when using these searches. Only look for information that you have a reason to look up, and avoid doing unnecessary research, especially about people you barely know.
You don't want to end up in awkward conversations with your neighbors where you accidentally reveal you've been Googling them! Be aware too that online information may not always be accurate, so you shouldn't take everything you see online as fact.
Social Media And Networking Sites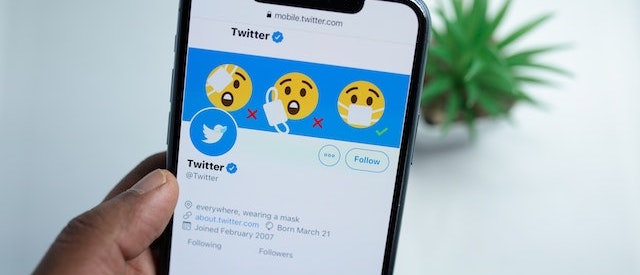 Finally, social media and networking sites can be a great way to get to know your neighbors on a more personal level. Facebook is one good option, but there's also Instagram, TikTok, and even LinkedIn – all of which can help you to learn more about who lives near you, what they do, what their interests are, and who they are.
You're less likely to get full addresses, but you may be able to check things like birthdays, phone numbers, ages, relationship statuses, and more. You'll also find out more about who they are as an individual, which can be helpful in some cases.
To find your neighbors on social media sites, simply login to the relevant site and start searching for people with their names in your local area. This will be easier if they have an uncommon name, but in most cases, you will be able to find them with a bit of effort.
If you can't locate them through the search, check out whether any of your other neighbors have them added. Note that some of these sites will work via usernames, which will make it harder to locate people, but you may still be able to use your existing network to find them.
Another option is simply to Google the individual's name and see if any social media profiles come up; this can be easier than searching the individual sites. In most cases, the information you can see will be limited unless you are logged in and connected with the individual in some way (such as a Facebook friend).
You can use these sites to make contact with your neighbors even if you don't see them regularly, and this can be a great way to break the ice if you're struggling to make a connection with people on your street.
You could even consider making online groups with any interested parties to start building some community spirit and to keep everyone in the community in the loop. This can be a great way to build up a sense of friendship and collaboration and to keep everyone involved in what's going on.
Social media also gives you an idea of what your neighbors look like, which can help to improve safety in the street, because you'll know if a stranger is wandering around! If you don't often see your neighbors face to face, this is an important feature that you may not get from the other search options suggested here.
Conclusion
It is essential to respect people's privacy when you start researching them online, but you can do this and still use the tools listed in this article as long as you are mindful. Apps like Number Tracker Pro, online property records searches, public records, and social media will help you to understand the people you live near.
It can be challenging to foster a sense of community if you rarely see your neighbors and you don't really have an opportunity to get to know them. Using these tools responsibly can make it easier to bridge the gap and start to connect, and from there, you can form strong friendships and an excellent community spirit if you want to.