Most of us have seen our screens illuminate to alert us to calls from numbers that are not in our contact lists. Receiving phone calls from numbers you don't know can be disconcerting and annoying, especially if you're getting calls more frequently than usual, or the number keeps appearing without any messages to give clues as to the caller's identity or whereabouts. If you have received a call from an unknown number, or you're concerned about the number of calls you're getting from a hidden location, there are ways to track the call and find out more before you decide whether to answer or ring the number. In this guide, we'll provide advice to help you learn how to track a phone call location.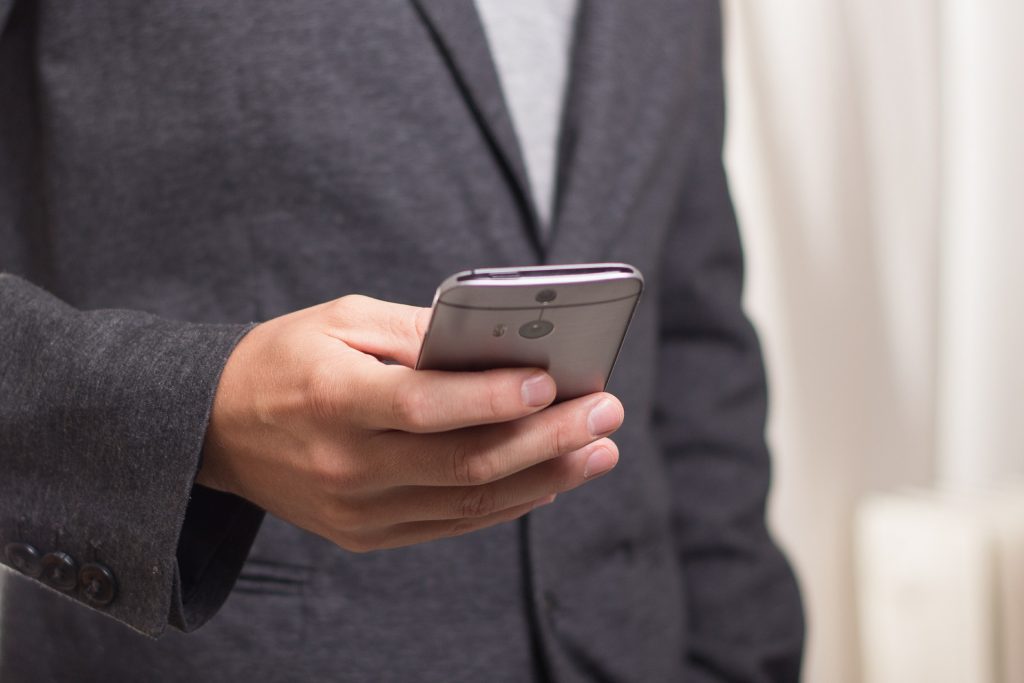 How to track a phone call location
Statistics from the Pew Research Center suggest that around 80% of Americans don't answer their phones when they don't recognize the number. Safety first is always a good mantra, but what if you are missing calls that are important? It is possible that you could miss a call from your doctor or even miss out on a job opportunity if you're screening calls because you're unsure of the location. To stay safe and ensure that you are able to distinguish between calls you want to take and those you want to block, there are some simple ways to track a call location. There are 3 main options you can consider, including:
Reverse Phone Lookup
Reverse phone lookup is a service, which is designed to help you access information about unknown callers. If you have a missed call from a number you don't recognize, or a number that is not stored in your contacts keeps ringing, you can use reverse phone lookup to see if anybody else has reported receiving calls from the same number and find out more about the caller.
Number Tracker Pro offers a seamless, effective reverse phone lookup. If you have a number in your call records that isn't familiar, or you're worried about a potential scam and you want to check before calling the number back, you can use the service to find out more about who is calling you. Phone calls and texts can be used to gather information and encourage people to click on links or provide sensitive data so it's hugely beneficial to ensure that you are not being targeted before calling the number back or answering your phone.
If you sign up for Number Tracker Pro, you can enter a number into the system and access all the available information. You will be able to see if there is a name or an address attached to the caller and view their location on a map. Once you have the data in front of you, you can decide whether to block or report the caller, call back, or answer your phone if the same number rings again.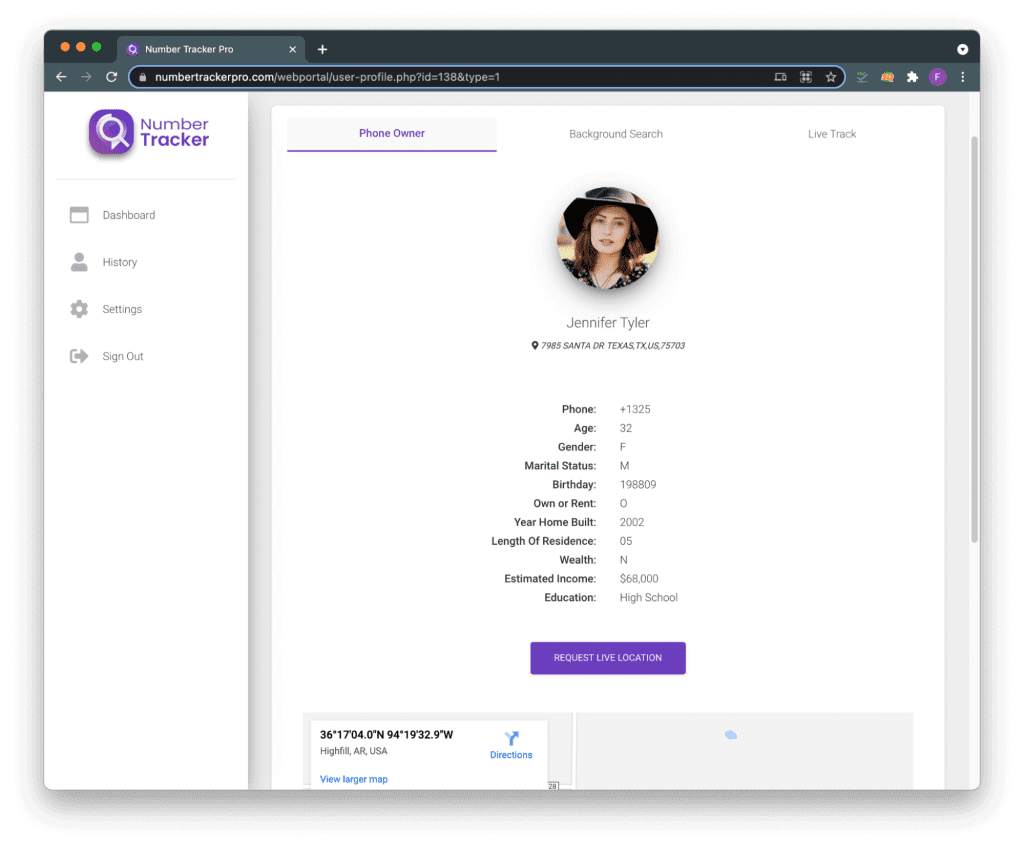 Perform a background search
Missed calls and calls from numbers you don't know can make you feel anxious and worried, especially in an age where scam calls are commonplace. Research conducted by TechCrunch suggests that over 40 million Americans fell victim to phone scams in 2018. The best thing to do if your phone starts ringing and you don't recognize the number is to screen the call and then check the location and identity of the caller using Number Tracker Pro.
Number Tracker Pro provides an option to perform a background search, which will give you more information about who has called you and what kind of call you have missed. If there are records that suggest that the caller could be part of a scam, for example, you can use the information you now have to block the caller and report the number so that other people don't fall foul. If others have reported the call and the background search reveals that the number has been flagged, this will help you to ensure that you don't succumb to a scam or nuisance caller.
Request current location with SMS
The third option to track a call location is to request the current location of the caller via SMS. You do not need to have an Internet connection if you want to know somebody's location following a missed call or a message from an unknown or suspicious number. You can find out the location via SMS. If you know the person and they are in your contact list, you can ask them to share their location using apps such as Google Maps, but even if you don't know the contact, it is possible to determine their location. You can track calls and messages from unknown senders.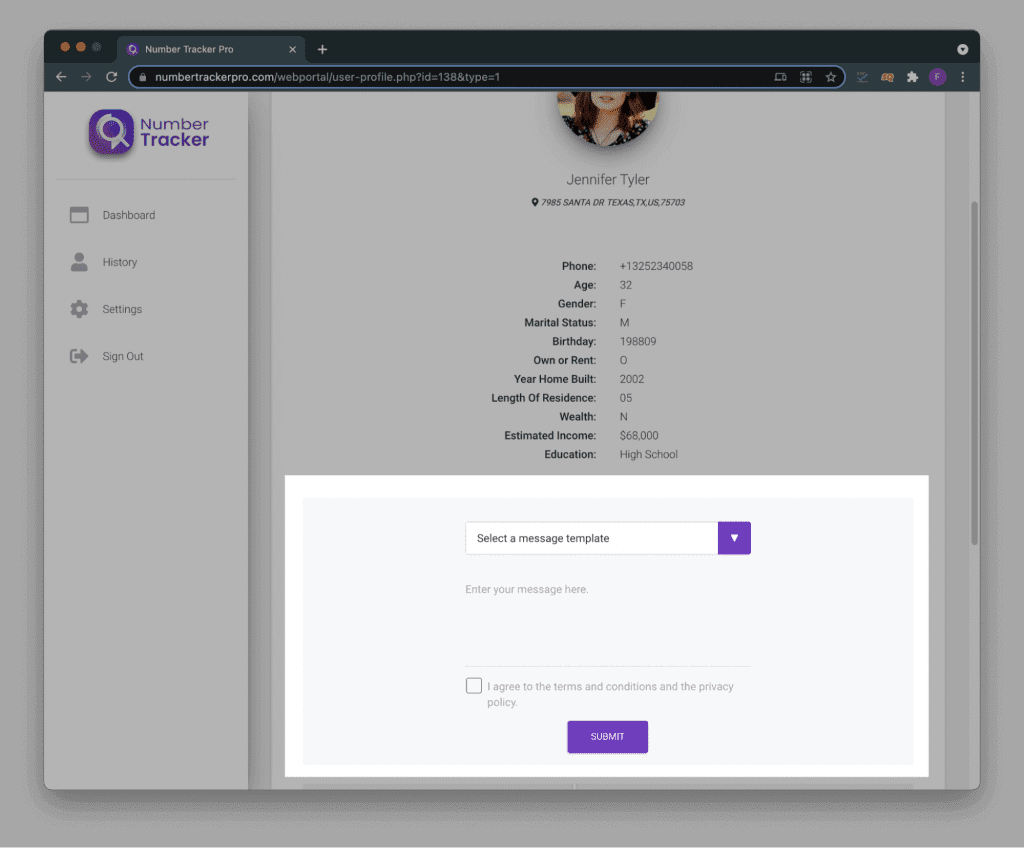 Number Tracker enables you to access information using just a number so you can find out more about who has called or messaged you and use real-time data to decide what to do next. Discovering the location of a call or a text message from an unknown contact could help you to decide whether or not to take the call or report the caller. When you enter a number into the app, you will be presented with information from the caller ID database. This will enable you to see who has been messaging you and to distinguish between genuine messages and potential scams or nuisance marketing texts. Some messages look authentic and they can deceive users, prompting them to share personal, sensitive information or follow links. Checking the identity is always beneficial. It is also important to remember that organizations, such as banks and health providers, will never ask you to provide personal information or make a payment via text messages.
Conclusion
Missed calls and messages from unknown numbers can be annoying, frustrating, and worrying. If you keep getting calls from numbers you don't recognize, or you want to check the identity of a caller or their location, there are secret ways to find out more. Number Tracker Pro makes tracking call location simple and stress-free. If you'd like to find out more and sign up, click here.