Are you trying to figure out where an unexpected call came from, or did you notice an unknown number on your child's phone and suspicious who that might be? Thanks to technology, it is simply possible to now type in a phone number and find the location of the caller. A mobile number tracker app can help you identify details of the unknown caller such as their name, address, social media profiles, and more.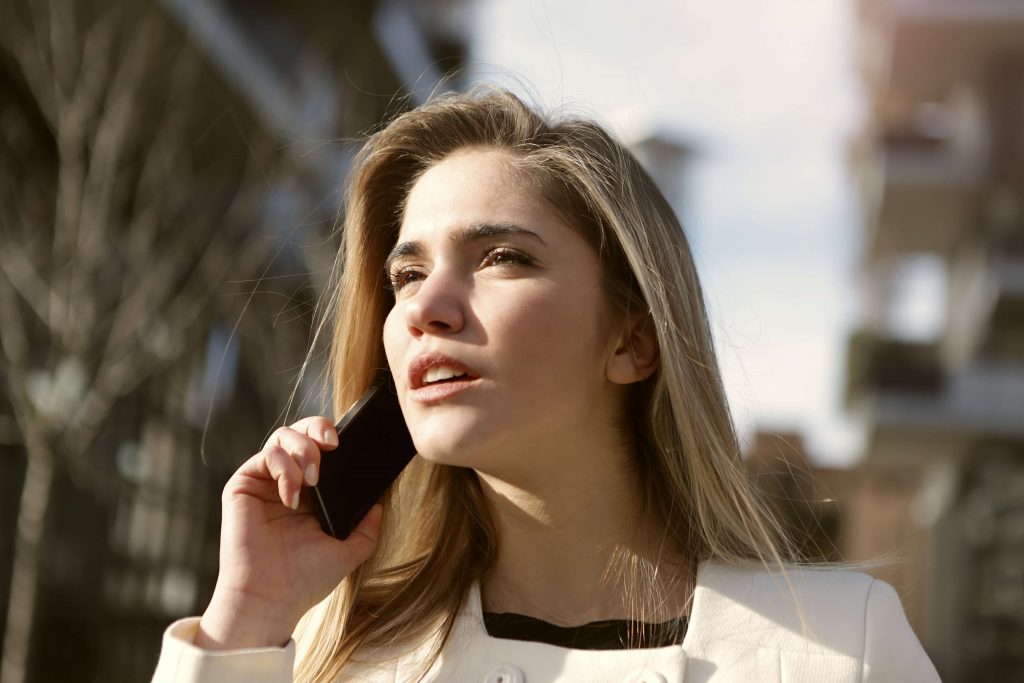 What are Location-Based Services?
Location-based services (LBS) is a term that refers to the use of location information to provide services. These services can be anything from finding a nearby restaurant, searching for a friend, or finding out if you are in the right place. There are many different types of LBS platforms, including location-based apps, location-based marketing, and location-based utilities. However, you may be more interested in this when it comes to the safety and security of your family and knowing where they are.
Why Should You Care About Location-Based Services?
Location-based services are becoming a more and more popular way for people to interact with the world around them. They can use these services to find their friends, find a place to eat, or even find the closest gas station. These services have been around in some form for quite some time, but they have only recently become very widespread. As of right now, these services are primarily used by people who need quick information about where something is located.
Why Use a Location Finder Tool?
Location finder tools can be useful for many reasons. Some people might need to find a location for a meeting, and some people might need to find a location for their job. They help you save time by giving you the exact location of where you are in real-time without having to ask anyone for directions or input any information manually. We're going to look at how this works when you type in a phone number and find a location, using Number Tracker Pro.
Find Location of a Phone Number with Number Tracker Pro
The Number Tracker Pro app is an easy-to-use app for Android and iPhone available on Google Play and the Apple AppStore for free. Simply download the app and enter the phone number you wish to locate, the app will search for the phone number in its extensive database aggregated from network providers, white pages, social media, and more and provide you with the most up-to-date identifying details such as name, address, location, photo, relationship status, job details and more. It is almost magical.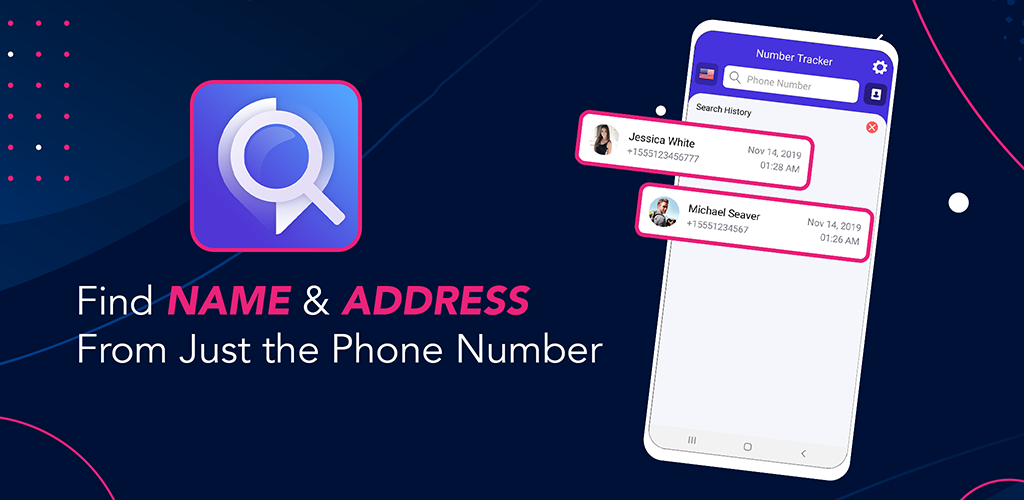 Number Tracker Pro also has the feature to track the current location of a phone number by sending a tracking URL to the phone number, and when the user taps on the link in the SMS, you receive the current location in your email. There is no requirement to install an app on the target device.
Why You Might Want to Find a Location Using a Phone Number
In a time when everything is moving toward the digital world, it might be hard to remember that there are still places that don't have an internet connection. If you want to find a location using a phone number, Number Tracker Pro is a great tool for you. As we've seen, Number Tracker Pro is an app that allows you to find your location using a phone number. If you want to find out how many people live in your area or how close it is to another area, this app can help you do it. It also has other uses such as finding out the best time of day for deliveries and how long it will take for someone to get from point A to point B based on their speed and traffic conditions.
How to Track Your Kids with a Location-Based App
Location-based apps, like Number Tracker Pro, can be a great tool for parents to track their kids. They can set up the app on their phone so they can see where they are and who they are with. Tracker apps are designed to be used by parents and caretakers of children.
Why You Should Install Number Tracker Pro Today
Number Tracker Pro is software that allows you to type in a phone number and find a location. It allows you to find the location of a person or a child by entering their phone number. The software also lets you keep track of your children or other people. Number Tracker Pro is an app that can be installed on any smartphone and it helps you find the location of people or children using their phone numbers. It provides an easy-to-use interface which makes it convenient for everyone to use.
The Benefits of Tracking the Location of Your Family and Children
The benefits of tracking the location of your family and children are numerous. It helps you keep your children safe and know where they are at all times. Tracking the location of your family is important for many reasons. It helps you find them when they're lost, it keeps them safe, and it gives you peace of mind that they're not out too late or getting into trouble. Now you can do this with peace of mind using Family Orbit.
Track Your Family's Whereabouts With Family Orbit
While the Number Tracker Pro app is a fine app to type in the phone number and find the location of the person who uses the phone, sometimes you may want to track your children's whereabouts all the time. Children are easy to misplace their phones or do not respond to your messages when you are seeking them out.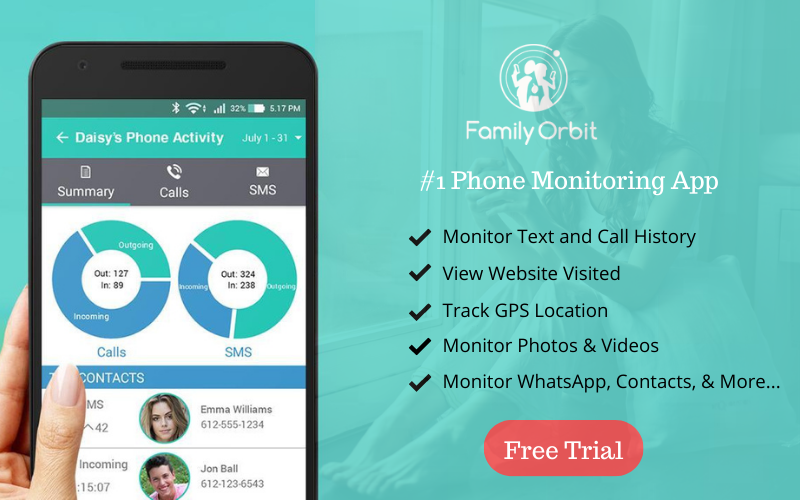 Family Orbit keeps an eye on your child's phone usage 24/7, you can track:-
Call history
Text Messages
Website activity
App usage
Location history
And more features too.
It also allows you to create virtual geofence and get automatic notification when they arrive or leave certain places like school or the park.