Number Tracker Pro is an online tool that helps you to find the details of a person using only their phone number. You can use a background search to find out information, such as:
Full name
Address
Email
Age
Date of firth
Gender
Employer and occupation
Marital status
Education
Length of residence, and whether they rent or own
As well as all this information, you can use Number Tracker Pro to track the real-time location of a phone number, without needing to install any tracking apps.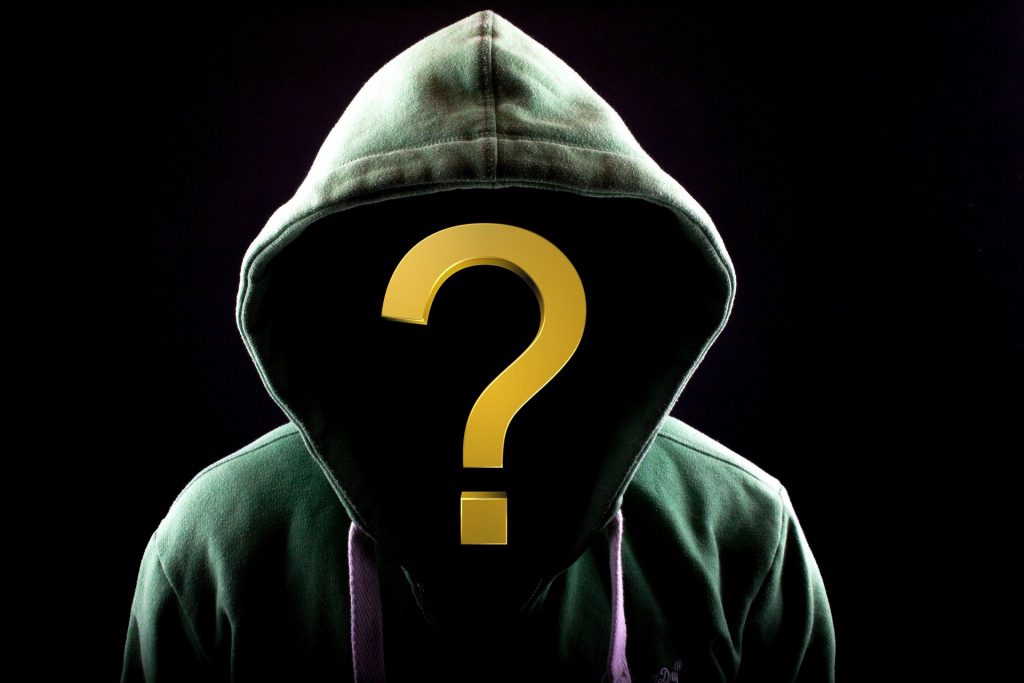 How Do I Look Up A Phone Number?
To check the details of a phone number, all you need to do is type the number into an online panel. Create a free account on the website, or log into your account. In the Dashboard, you can just type in the phone number and press search. You will get details of who owns the phone on your screen within five seconds. 
To carry out searches, you will need credits. You can buy as many credits as you want, from directly inside your own online control panel, which makes the whole process easy. To make a search, you only need one credit. Credits can be bought at $9.95 for 10 credits, or $19.95 for 50 credits, so you can make as many searches as you need to. 
You can even trace a cell phone number from another country if you need to, as long as the phone owner can receive a text message on the phone you're searching for and has an internet connection to provide their location.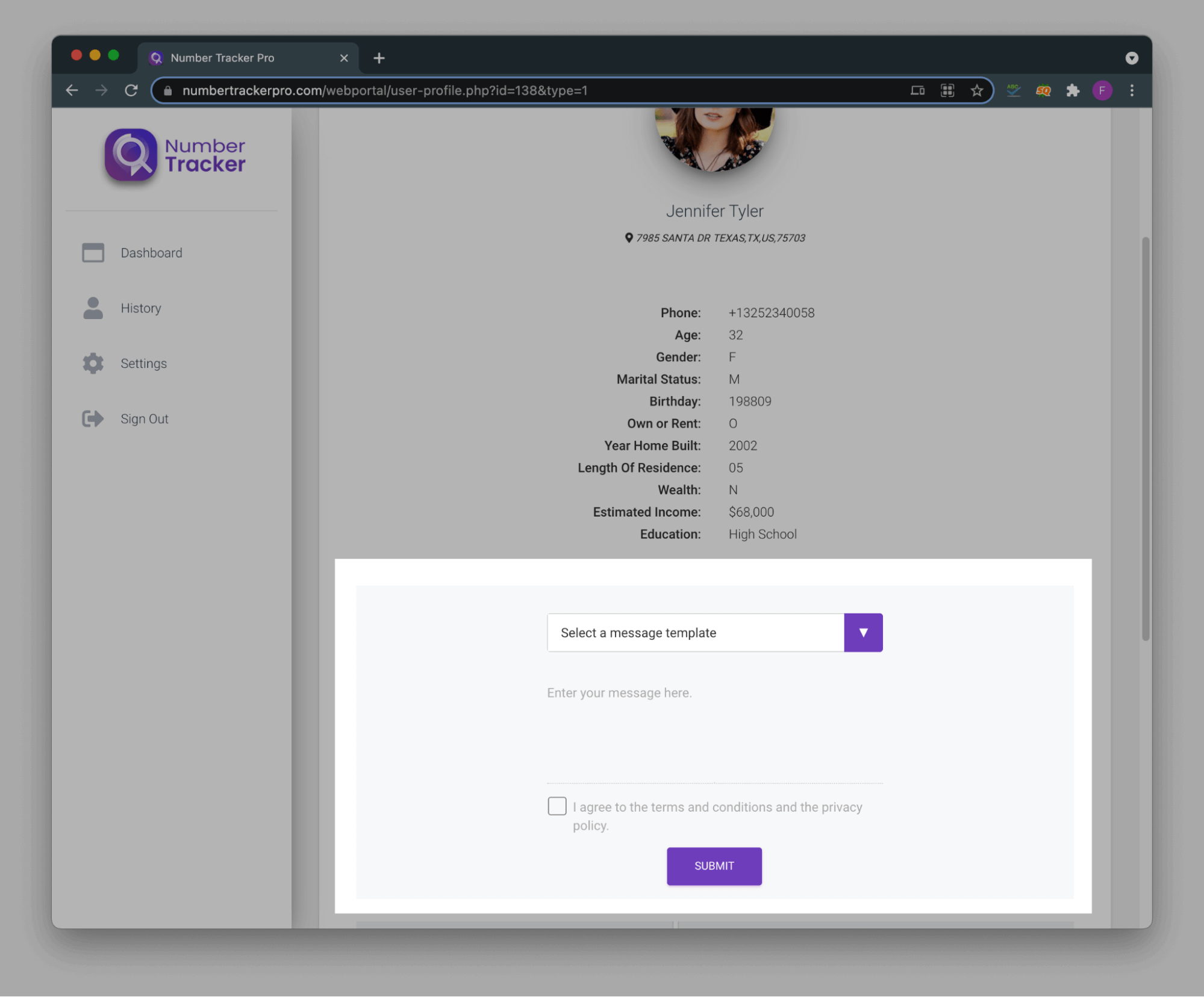 A reverse phone search can be used to find the details of the phone owner, using public records that are available both on and offline. These are the registered details of the phone owner. The background search run by our site will look at public records, such as public court records, property details, and WhoIs data to find look up the phone number. No notification of any kind will be sent to the owner of the phone you're searching for, and you can get all the information that you might need in just a few seconds.
You can also use the Live Tracker feature to find out the real-time location of the phone. This option will send a text message to the phone number with a link for a tracking request. If the number clicks on the link and accepts sharing their location, the link will automatically find the location of the phone using the IP address and GPS, and send an email to you with all the information.
The information you need from a reverse phone lookup will reach you almost instantly. The Live Tracker options send a text immediately, and as soon as the user interacts with the link we send them, the location details will be fetched immediately and shared with you straight away. 
Do I Need To Download An App To Do This?
No, Number Tracker Pro is a completely online service. All you need to do is create your account on the website, and then you can use the service from any web browser from your computer, laptop, tablet, or smartphone. You don't need to install anything on the phone that you want to track either.
How Do I Make An Account?
You can create a free account to start searching for phone numbers. Once you have set up your account, we'll send you a verification email. Once you've verified your email address, you can buy as many credits as you need, depending on how many searches you want to make. You can add more credits at any time.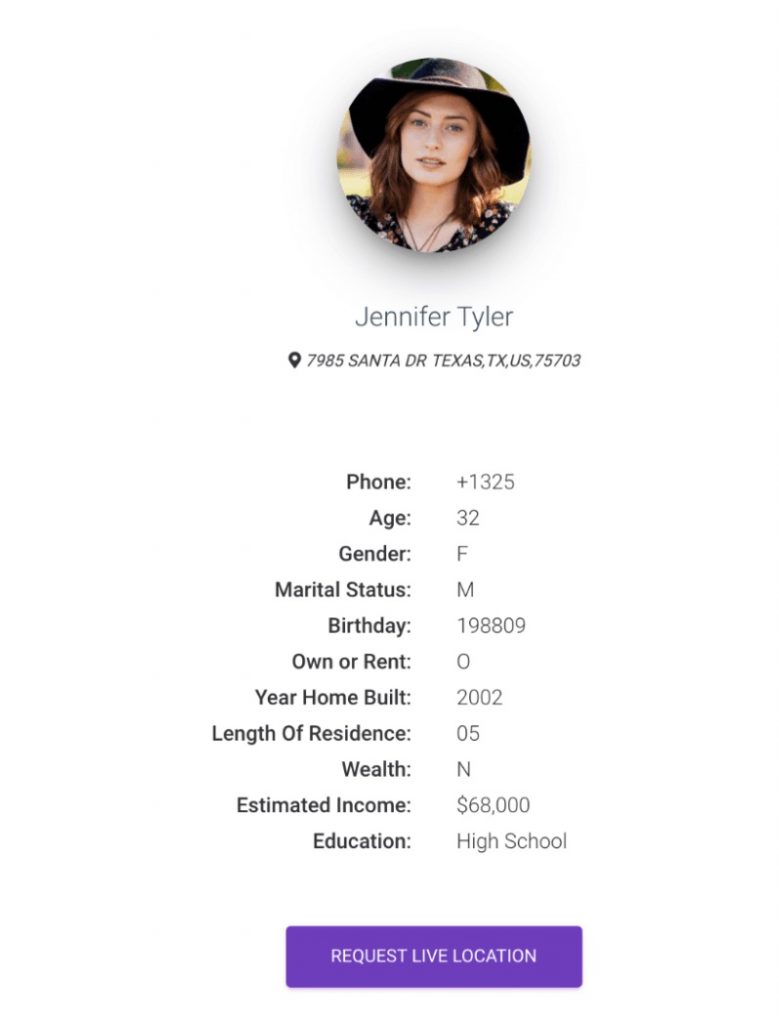 You can run a Live Location request from the same Dashboard. However, when you do this, a text message will be sent to the user, and you can only get a location from someone who consents to share their location with you. Use this feature with caution, such as with your children or teenagers who have previously agreed to let you track their phone to keep an eye on their whereabouts.