---
Getting Started

Create your free account here to begin your phone search. Enter your email address, and password to sign up for an account. Please read and consent to the terms and conditions and the privacy policy.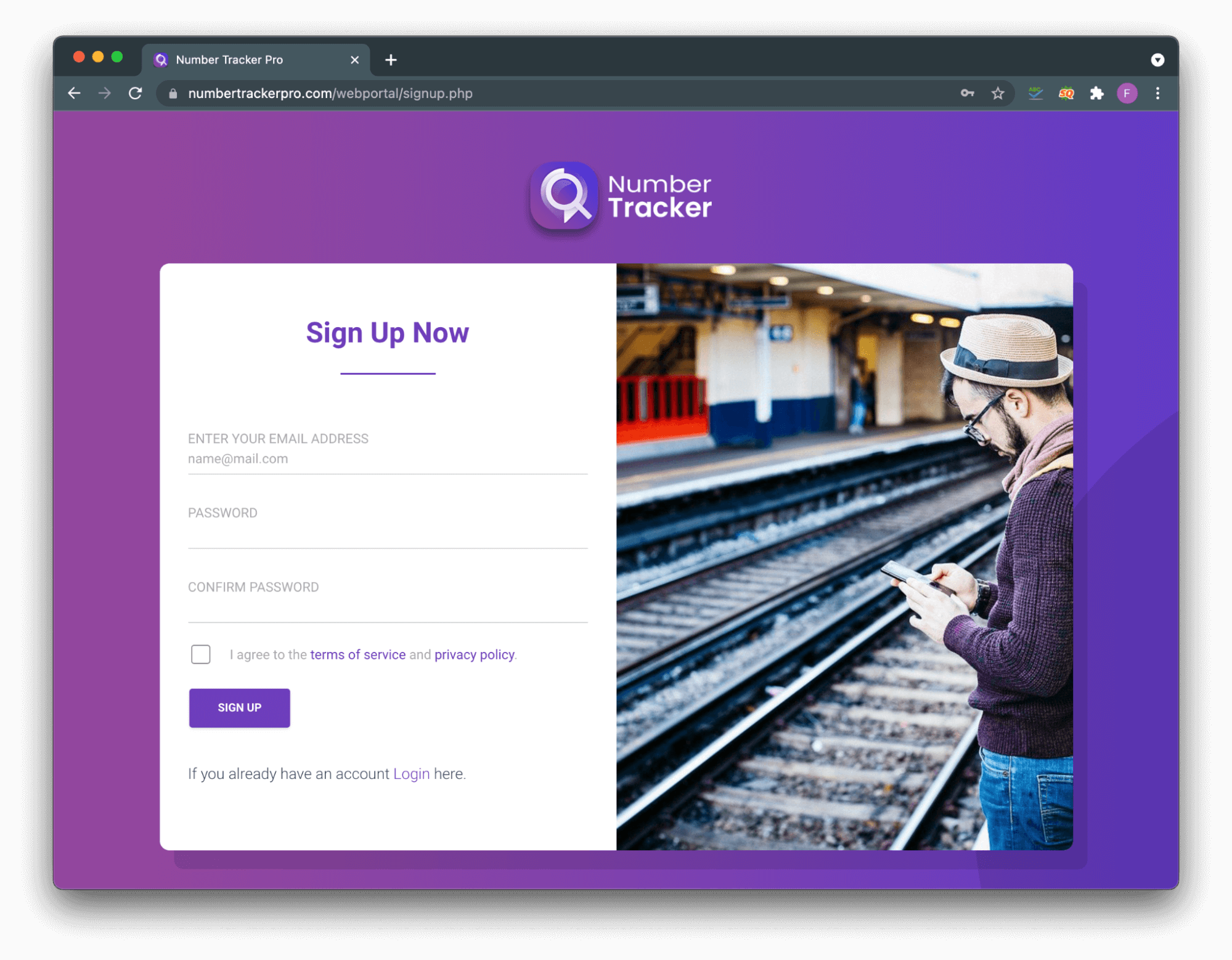 You will receive an email with a verification link in your inbox. Please click on the button labeled Verify to begin using your account.





If you didn't receive the email within a few minutes, please check the SPAM folder in your email and double-check that you provided the correct email address. In case if you still need assistance, please contact us on the help desk.

Once you have verified the email, you can begin to log in to the online panel here with the email address and password you created.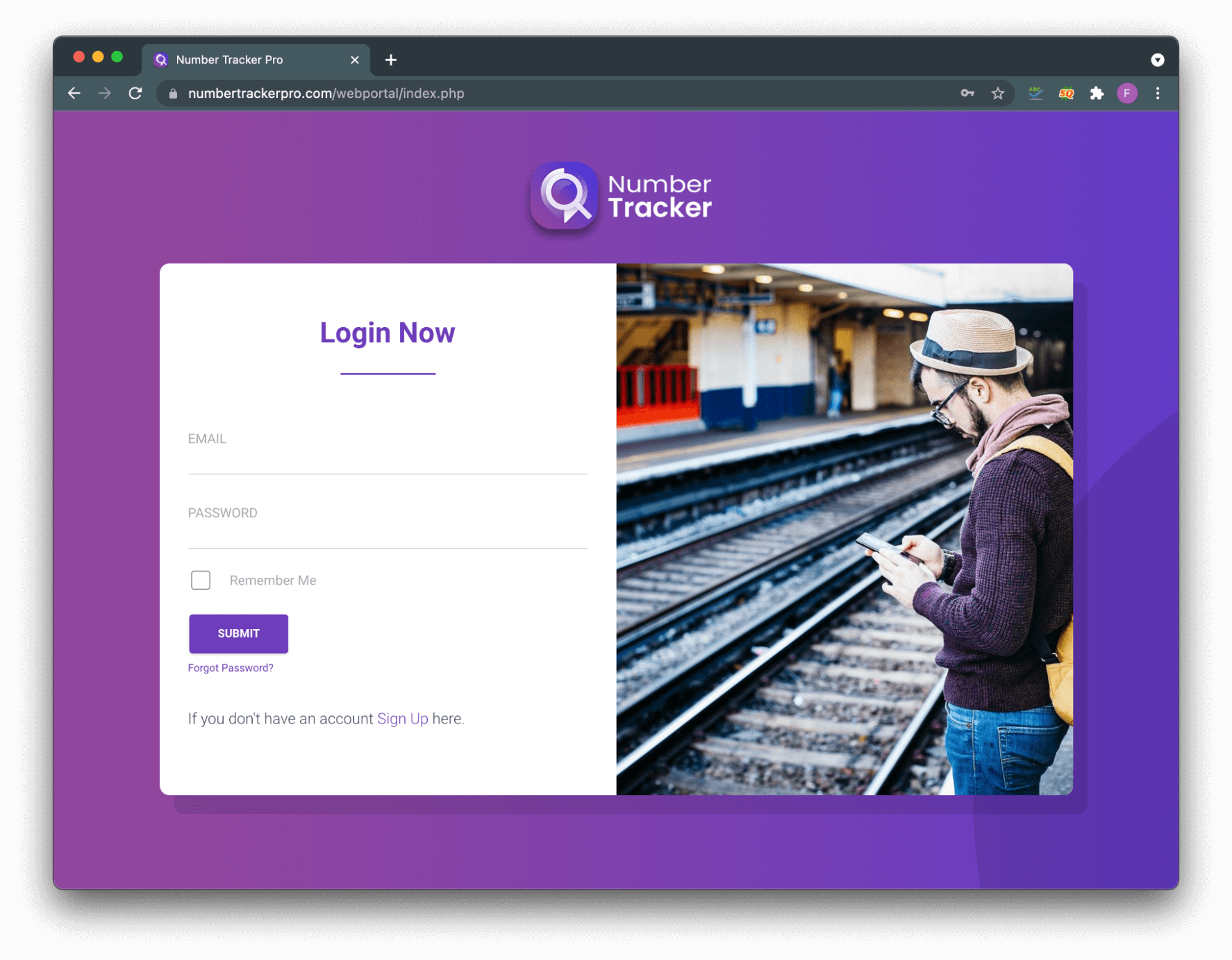 Phone Searches require credit and if you have no credits you can purchase it online. Choose the package that best suits your need and buy the number of credits you require online using your credit card or PayPal.

Upon purchasing the credit, you will receive a license key. Click on the button labeled "Add License Key" to go ahead and enter the license key you received upon making the purchase.



Now you are ready to perform reverse phone searches.


Reverse Phone Search

Once inside the dashboard, simply enter the phone number you want to lookup for and click the Search button.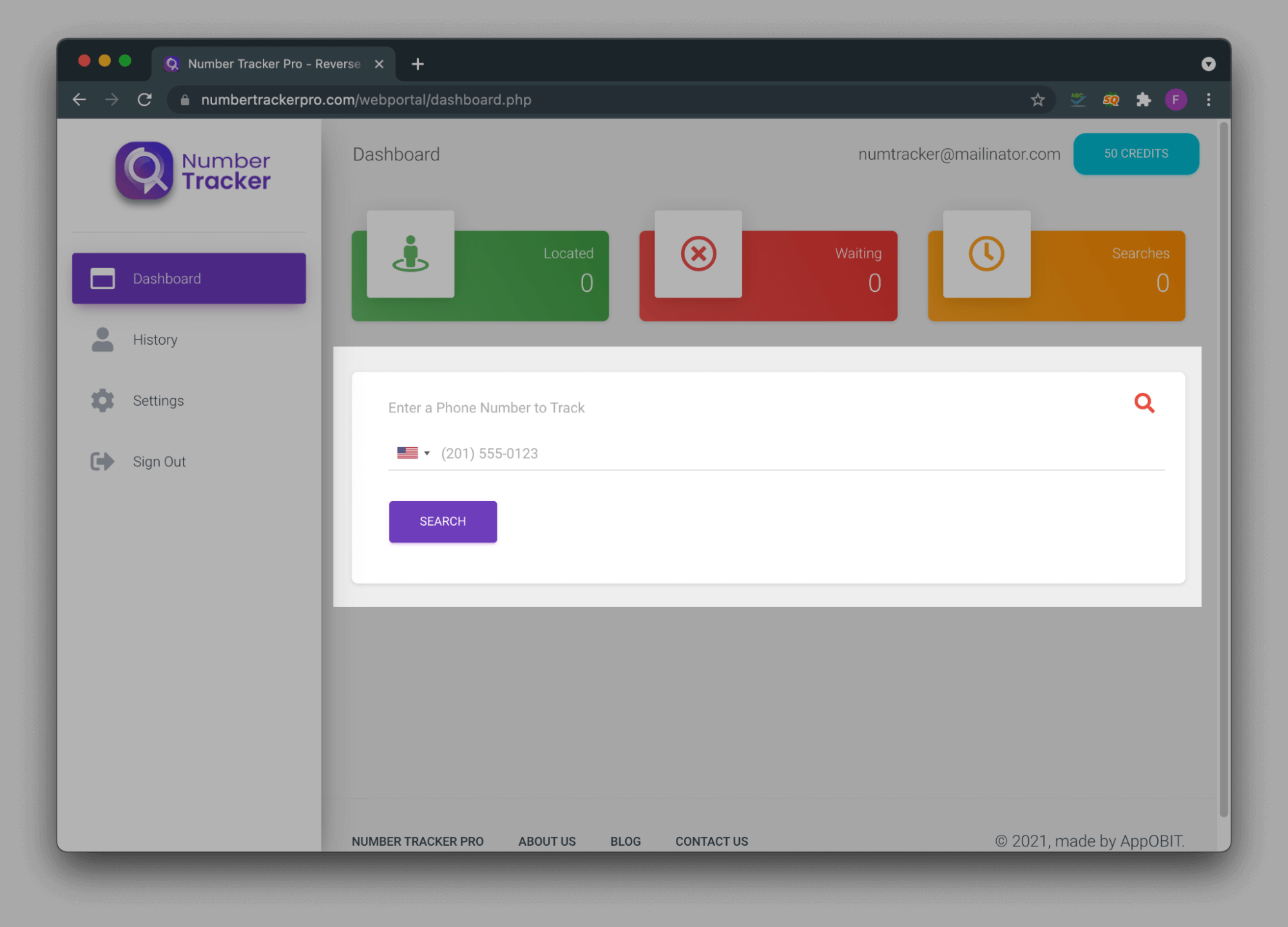 Instantly you will be forwarded to the Profile screen with a variety of information about the phone number's owner.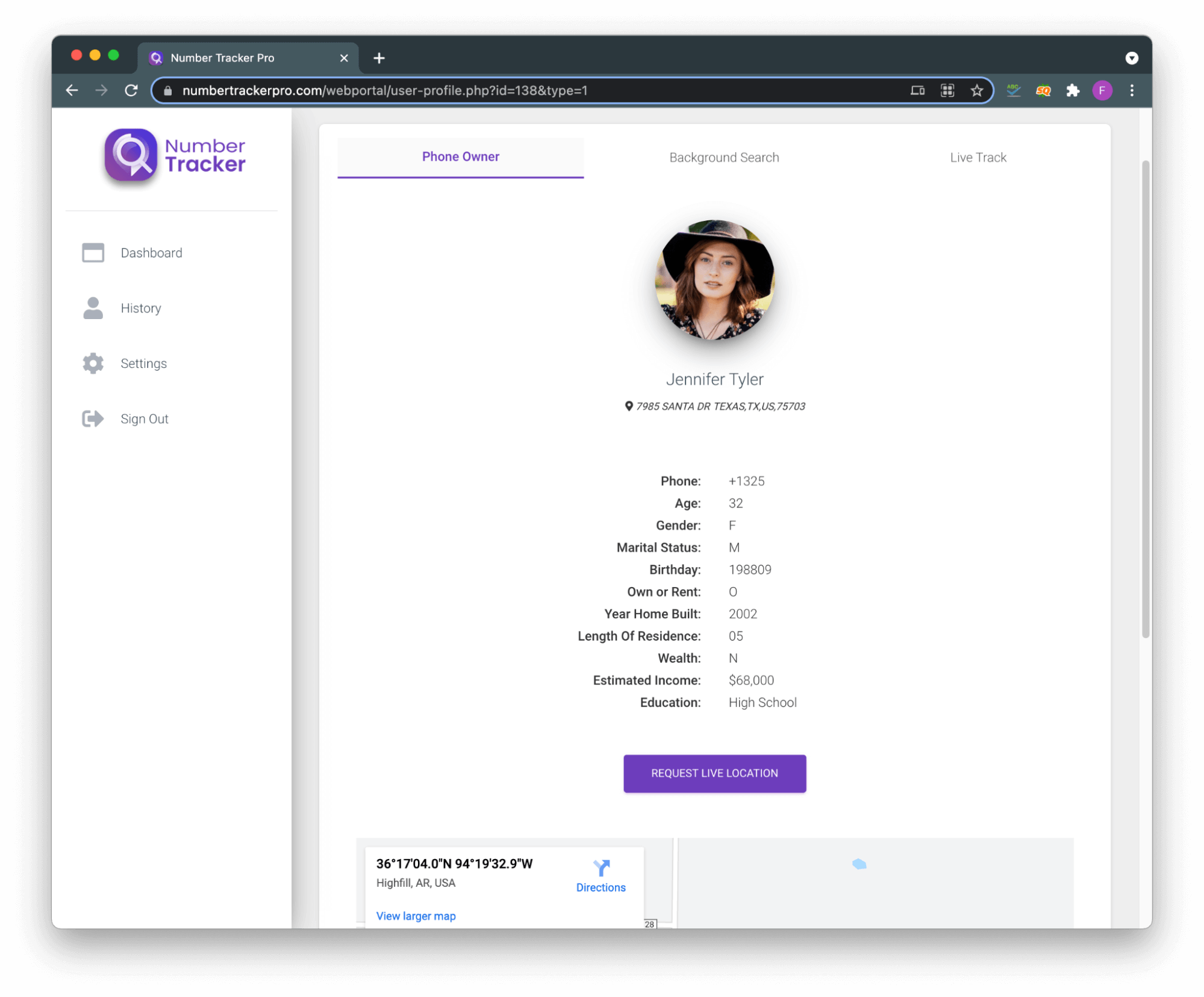 You can view information such as:
Address, City, State, Zip Code, Country
Age
Marital Status
Home Own or Rent
Year Home Built
Length of Residence
Wealth
Estimated Annual Income
Education
Location on a Map with Driving Direction
From here on you can conduct a request for live location or do a background search.